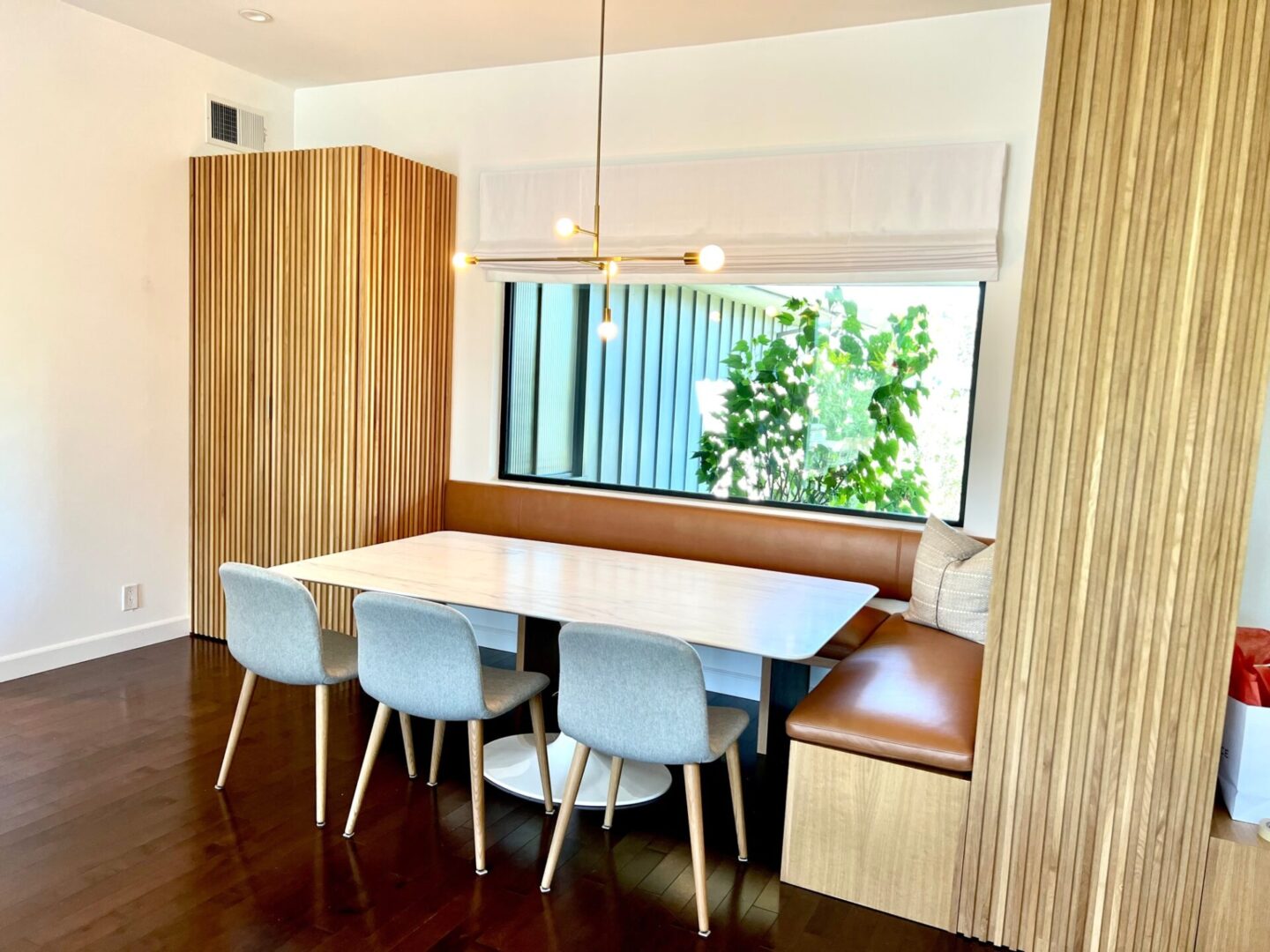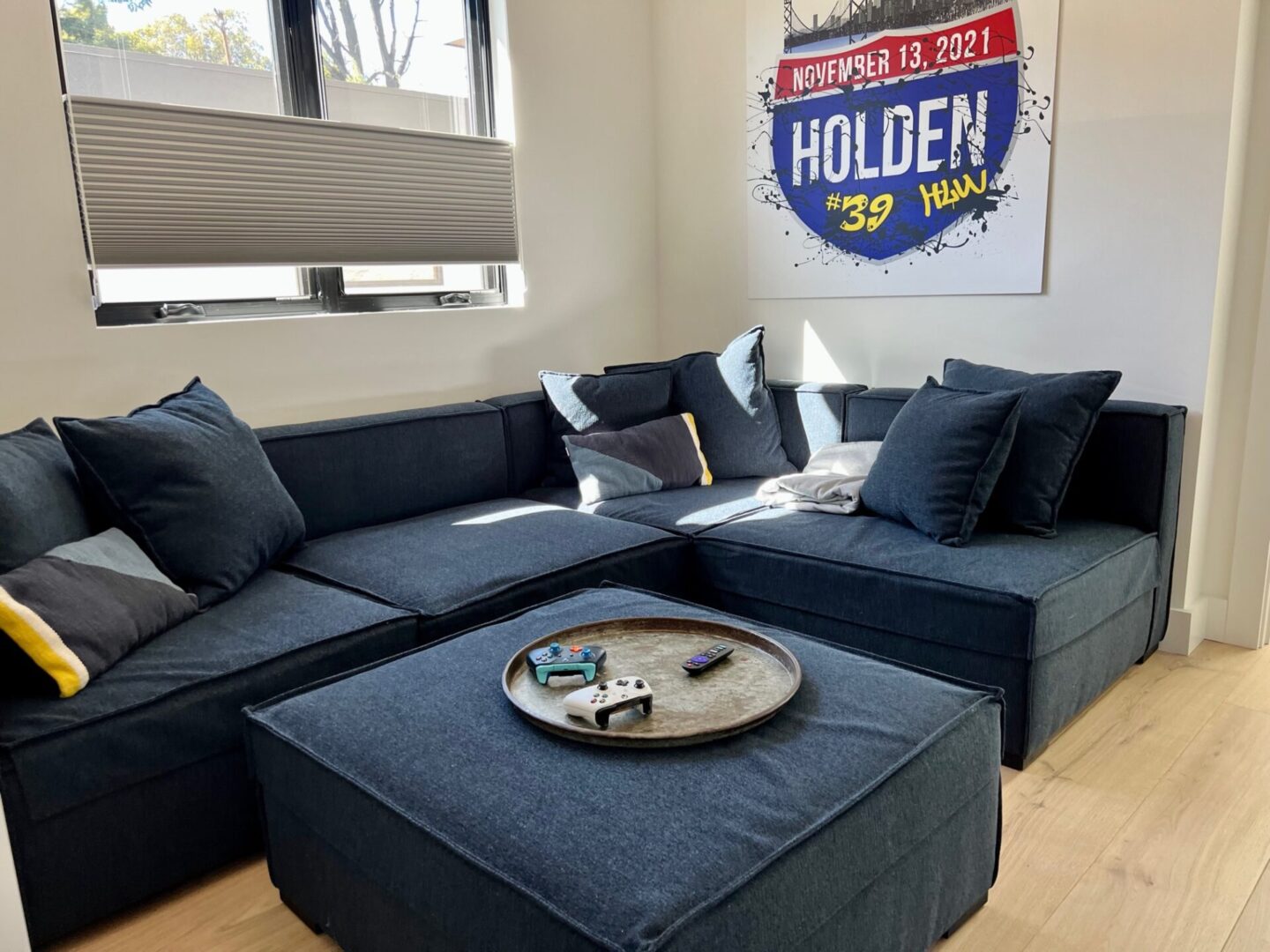 Furniture Reupholstery, Antique Restoration, and Custom Work
Free Estimates
Pick-up and Delivery are Available on Local smaller Items Only 
Expert Antique Restorations
Complete Furniture Refinishing
Work is stripped and sent to a professional refinisher.
All Types of Furniture Reupholstery
All Types of Existing Furniture Remodeling
All Types of Leather Work and Sale of Material
All Types of Pillows and Cushions
Including Outdoors, and Built-in Cushions for Kitchen Nooks
All Types of Down Cushions
25/75, 50/50, and 10/90 down, including Poly Down
New Custom Hardwood Upholstery/Furniture
All Types of Mid to High-Grade Upholstery Fabric
Including Outdoor, Naugahyde, and Leather from companies like Kravet, Sunbrella, Pindler and Pindler, United Fabrics, Stroheim & Roman, Barrow Industries, United Fabrics, Norbar, and Keyston Brothers. Available for sale.
We have access to the Galleria Design Center in SF with High End Co. Like Partridge, Fabricut, Kneedler Fauchere, Shears + Windows, Sloan Miyosato, Osborne & Little, Brunschwig & Fils.
Full payment is expected upfront on all special order fabrics.
Additional 10–40% of reupholstery labor will also be requested as a deposit. Final payment on labor will be payable upon delivery/completion of furniture/goods.
All payments are to be made by check or cash, credit card payments will have a fee.
Most reupholstery orders are completed in 3-4 weeks from the arrival of furniture and fabric.
Larger reupholstery orders are completed in 4-6 weeks from the arrival of furniture and fabric.
Most new custom furniture orders are completed in 8-12 weeks from the time of deposit.
Knops Upholstery is not responsible for any furniture that has been left unattended by the client for 2 weeks or longer. Storage fees will apply.
Service are available for a fee: Check to see if you are considered local or non-local.
We are not responsible for damage, caused by tight-fitting furniture.